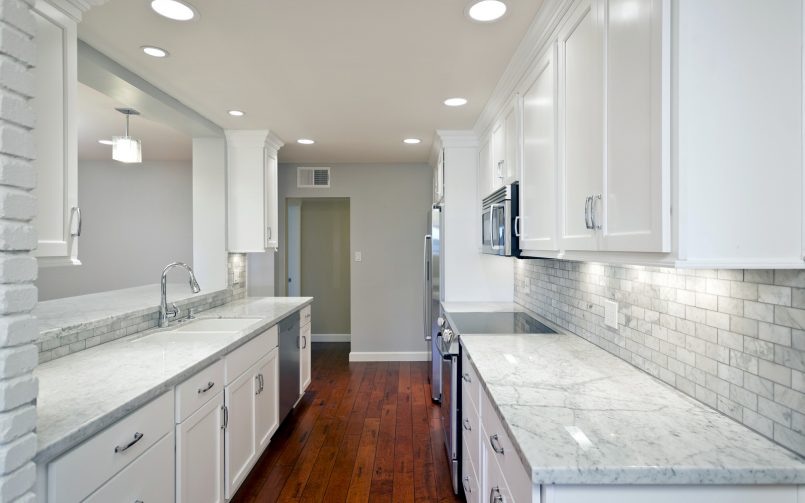 Selling home in Charlotte? Best Updates to sell your home starts with fresh paint, de-cluttering, kitchen upgrade, bathroom upgrades and hardwood flooring. Does this sound like a long list?  Yes it is, but as a designer, I can tell you first hand, this is what the buyers are looking for here in Charlotte.
Our top businesses with Wells Fargo, Bank of America and the hospitals have most of the buyers looking for property close to downtown.  These buyers are looking for a house that have been completely updated because anything close to up town is not new construction. It makes it hard, when your next door neighbor is selling their house next door for less, but they do not have the updates complete and they usually do not sale fast resulting in some homeowners taking it off the market only to have to finish the updates and then list it again. They may have updated the kitchen, but nothing else.  These home buyers are looking for it all.  You have heard it before,"Move in Ready."
Selling home in Charlotte? Best Updates include Kitchen Updates
If you are selling your home in Charlotte and your price point is above $350,000, at a minimal, you should have granite countertops. Below is one of the newest and light granite countertops called, "Sensa Blanco." It goes well with the desirable light colored cabinets and the rich colored hardwood flooring. Next, change out hardware to Brushed Nickel or Oiled Bronze, paint cabinets a light neutral and last upgrade appliances to stainless steel.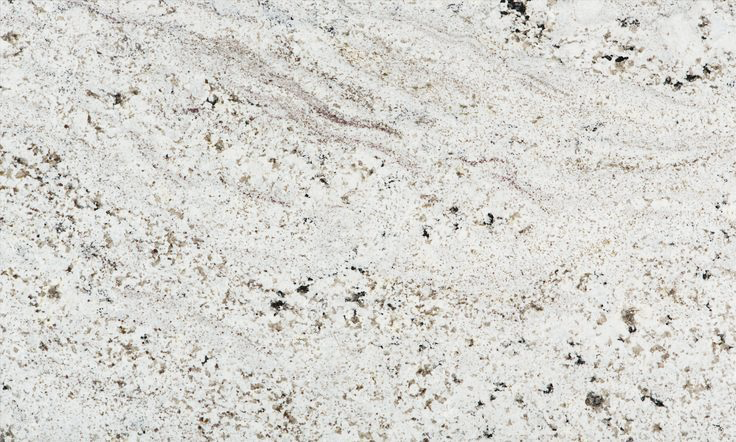 Selling home in Charlotte? Best Updates include Neutral Colors
It helps to have neutral colors.  Again, this is part of the "move in ready" part, but also, because the buyer can, "see their things", in your house. Light neutral colors are the best updates for selling a home as shown in the main image as well as this new fashionable light colored granite. Light painted cabinets, rather than dark cabinets, make the room look bright and cheery.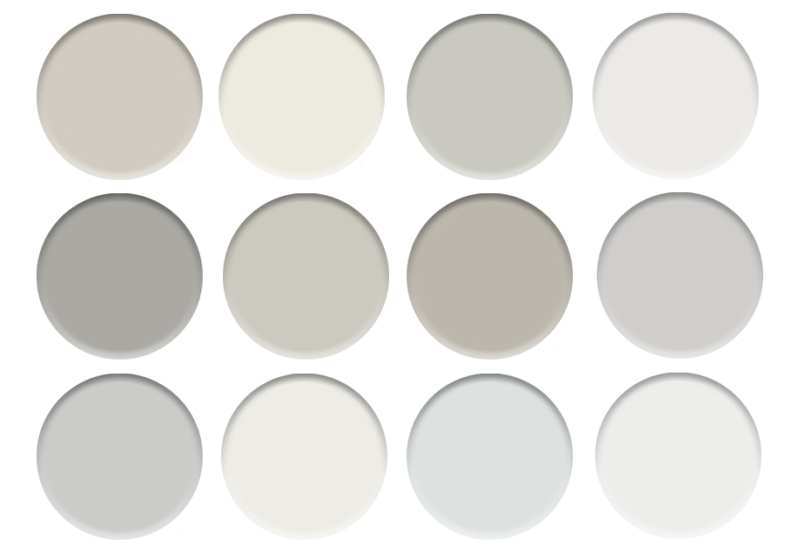 Selling home in Charlotte? Best Updates include Hardwoods
Interesting enough, with all the neutrals, todays best updates for flooring is a darker floor. Why not keep everything light? The reason is that too much light neutrals would cause things to look too sterile and the darker floors ground the room with some richness and depth. In Charlotte, home buyers are looking for these rich hardwoods.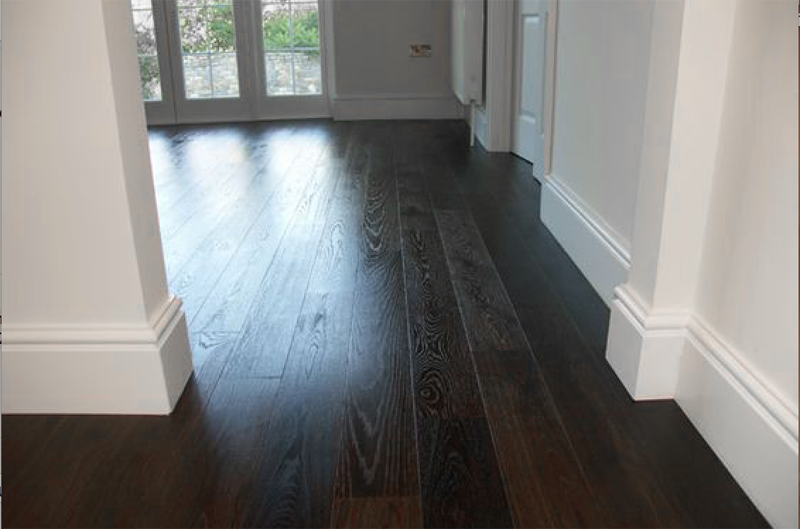 Selling home in Charlotte? Best Updates include Bathrooms
Bathroom updates can include granite countertops, new sink designs, either polished chrome, chrome, polished brass, or oiled bronze fixtures, newer style lighting to match, framed mirrors, remove pre-molded showers, remove large square or heart shaped tubs, remove gold framed shower doors to frameless, chrome or bronze and change out to subway or new geometric fashion tile.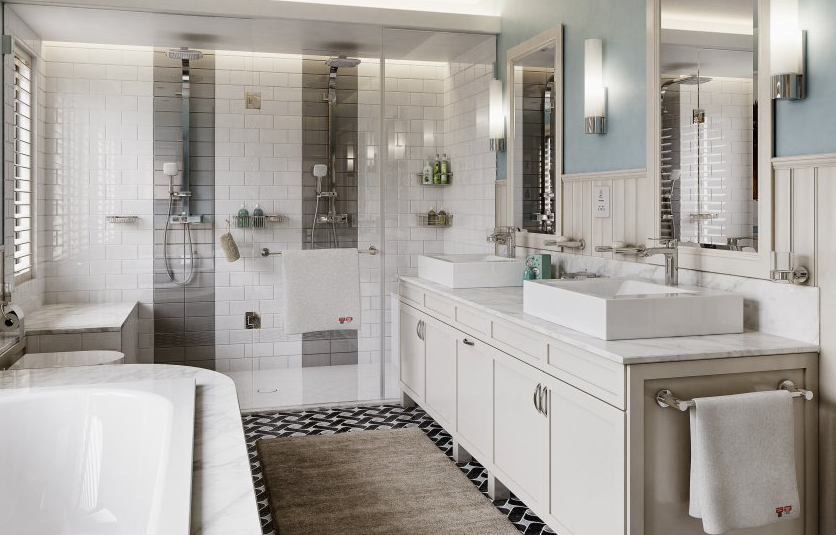 Selling home in Charlotte? Best updates today require help.  That is why Charlotte's Home Repair Network can help you.  They have insured contractors with their backgrounds checked and quality control calls are made on every home improvement service. All it takes is one phone call to get the best updates to sell your home in Charlotte at 704-527-7660.