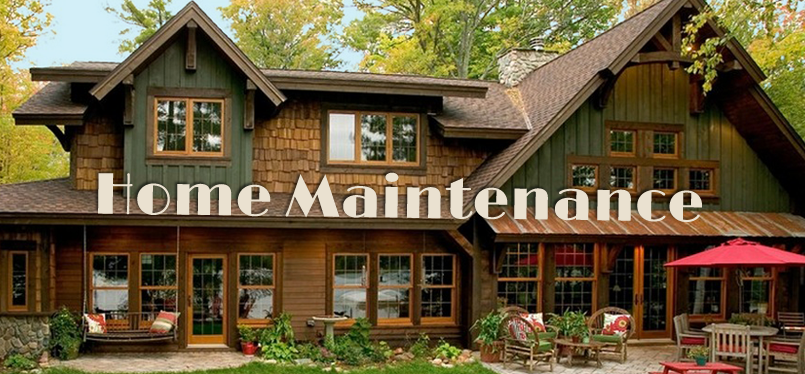 NEVER PUT THESE FOODS IN YOUR GARBAGE DISPOSAL
Fibrous or stringy foods like celery, artichokes, asparagus, corn husks, onion skins, carrots and potato peels can wrap themselves around the rotating plates and then disable the motor.
DON'T USE THE GARAGE DOOR AS A DOOR TO YOUR HOME
Using your garage door to go in and out of your house to walk the dog, get the paper or anything else besides the car will wear the torsion spring prematurely. Yes, the torsion spring does not last forever and is not meant for excessive use. Because of the design of springs, homeowners will have more life cycle options when installing two torsion springs. In addition, you will save money by using two 30,000 cycle springs verses one 60,000 cycle spring.
DO CLEAR SHRUBS AWAY FROM YOUR A/C UNITS
It is important to trim shrubs around air conditioning units outside the home as overgrown shrubs can block necessary air flow to these units. These units then have to work harder because of limited air flow thus reducing the usable life of the units and increasing replacement costs. Shrubs that are covering units can also add to insect and pest problems as they have a direct path to the units themselves.
DO CHANGE YOUR AIR FILTER'S REGULARLY
Changing your home's air filters can improve the functionality of your HVAC equipment. By not changing dirty air filters, your home's HVAC system could stop working all together or require replacement parts. Dirt particles can clog motors and other components that may not run properly. Without a properly working HVAC system, you could have increased costs of repair or replacement and potentially an uncomfortable home environment with your home being either too cold or too hot. Changing your home's air filters can also increase energy efficiency within your home thus reducing your carbon footprint and reducing your expenses. HOCOA now offers a company that will deliver your Air Filter's right to your door!
VACUUM AND CLEAN YOUR RUGS OFTEN
Keep your carpets looking newer longer by vacuuming 1-2x a week and cleaning every 6 months. Carpet will matte down if it is not fluffed up regularly by vacuuming. Dirt gets down into the fiber if not vacuumed regularly and dulls the luster of the carpet. A good deep clean will help bring the carpet back to life. If you need to replace your carpets, HOCOA offers contractor pricing through ProSource as one of your benefits of being a member.
Sometimes it is the small things that can make the difference. Just like you maintain your car with filters and a oil change, a house will go without repairs longer, if you take care of it.