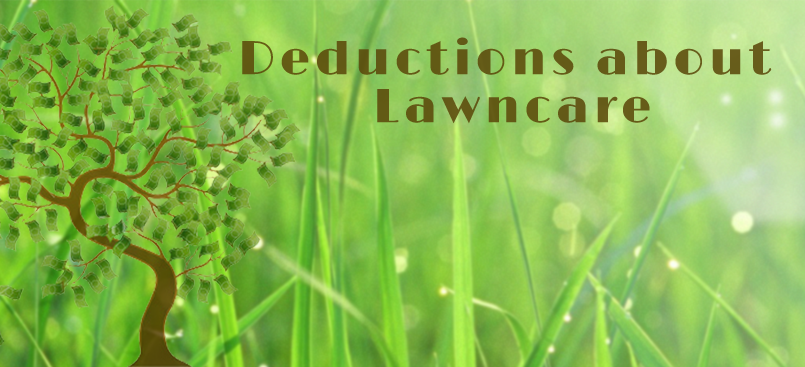 A HOCOA member was called before the IRS for an audit of his personal taxes. In question was the member taking a deduction with an extra dependent not previously declared. The IRS agent asked, "Did you have a child? Did you adopt?" The member stated, "No." During further review it was revealed that the new dependent was the member's lawn. The IRS agent let the member know his lawn is not a dependent. The member response was that his lawn is alive– without me it will die– it is dependent upon me– I feed it, I care for it and it aggravates me like my kids. A valiant effort, but the IRS agent cried "foul"!
Achieve a beautiful lawn with minimal expense so you won't feel like it is an extra dependent by doing simple maintenance at the proper time– use pre-emergent, aerate, use proper seed and water. If sufficient watering is not available, try discussing other areas of support because grass doesn't grow without water. You could be spending a great deal of money to have desert as your yard. You might have a drainage issue, where your run-off could be carrying your dollars (seed, fertilizer, top soil) into your neighbor's yard.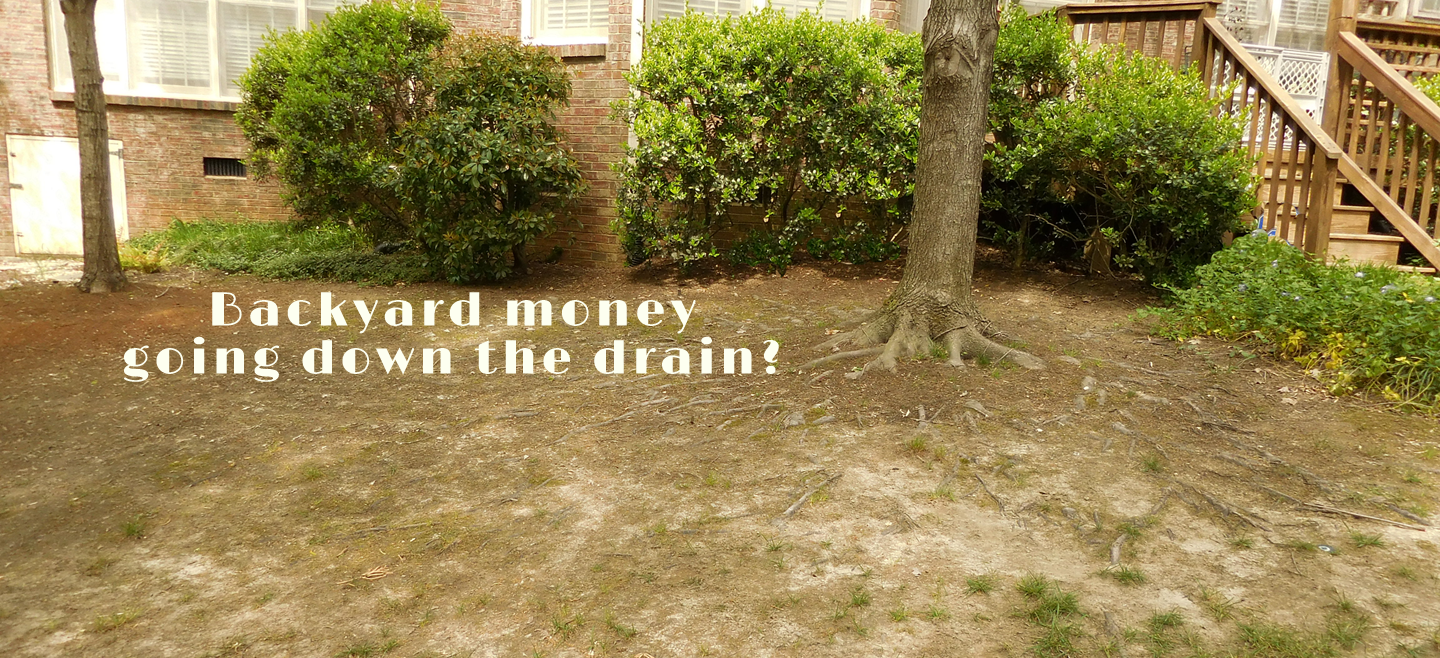 To accessorize and add color to your yard, use trees, shrubs, flowers and even a water garden.  But again, talk to a professional on what to plant, when to plant and where to plant. A flower may look beautiful in the store, but if not planted properly like in the sun or shade, or with proper soil amendments, you may end up with an expensive pot and nothing to show.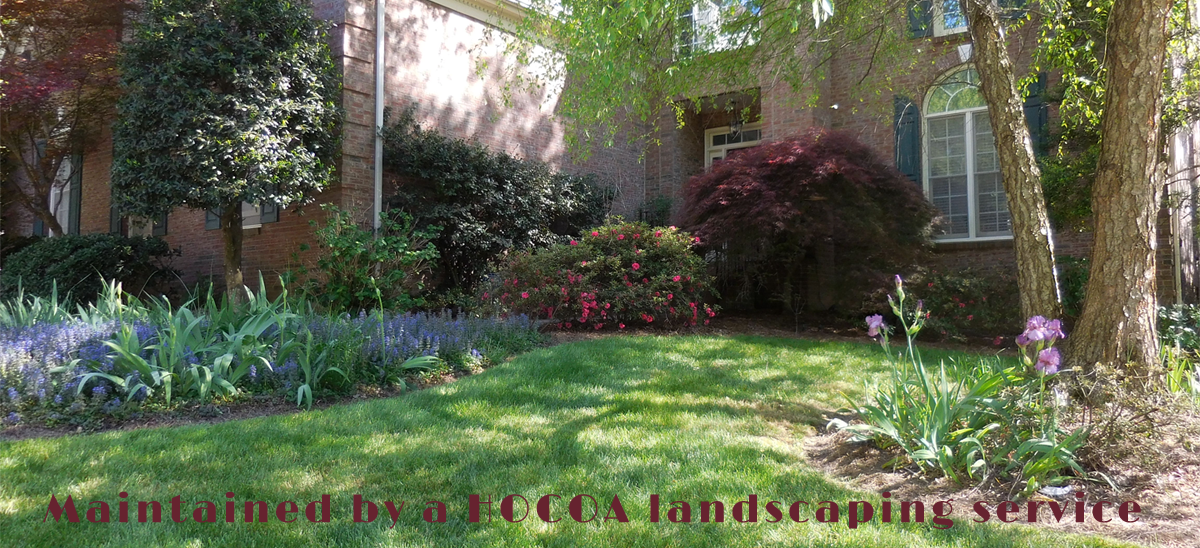 HOCOA is your Home Repair Network, that offers professionals to assist with your lawncare and all other home repair and maintenance, providing free estimates. Deduction, "No", Reduction, "Yes".